The REVOLT Music Conference – This Week!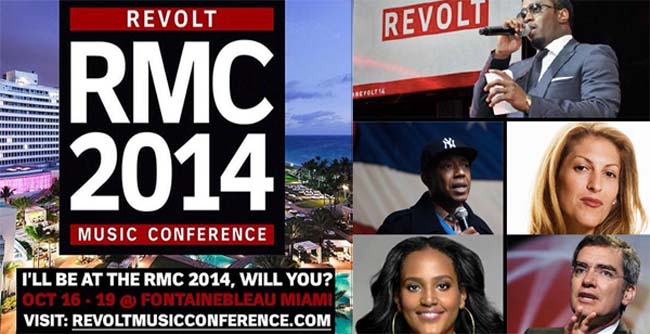 The REVOLT Music Conference is going down this week starting this Friday in Miami. This is going to be big!
The REVOLT Music Conference provides an environment where technology meets influencers, music executives, entrepreneurs, songwriters, designers, producers, bloggers, students, brand managers, marketing executives, publicists, music artists and more. It is the must-attend, one-of-a-kind forum designed to help guests do one thing… understand and navigate the evolution of the music business.
Check the schedule and get your passes here.