How Much Do Artist Get Paid From Radio Play? Surprised!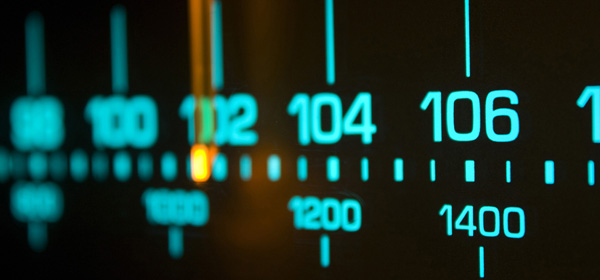 Are you and artist or Are you Song writer? There is a big difference when it comes to Radio play and pay.  Britney Spears is an artist. Max Martin is a song writer. which would you rather be? Before you answer read this then give me your educated answer.
The song  "Baby One More Time" has probably been played over and over on the radio millions of times. But do you think Britney Spears has earned any performance royalties for those radio plays? Nope; Not one dollar.
Career reality check; Did you know Radio airplay is considered a public performance. Public performances generate performance royalties for songwriters, which are collected by the PROs (ASCAP, BMI, or SESAC). In the US, terrestrial broadcasters (AM or FM stations) do not pay performers or sound recording copyright owners; they only pay the songwriters, not the artist.
So, for every time "…Baby One More Time" plays on the radio – Max Martin and his publisher receive performance from ASCAP. The artist/performer Britney does not earn any royalties. Read the Full details here.
Info Via: CDBaby.com DIY Musician | https://twitter.com/cdbaby
By: Chris Robley | https://twitter.com/chrisrobley