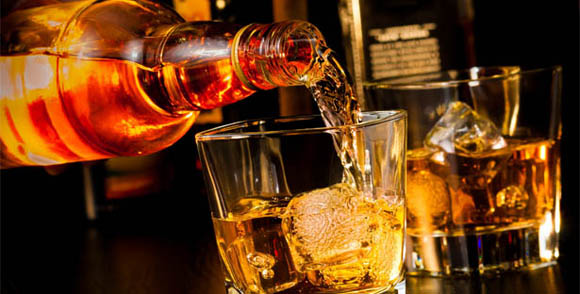 Industry Taste-maker Alert!!  I know a lot of you guys have marketing end promotion experience. Here's opportunity the came across my desk, we are not in any way associated with Attack Marketing, we are just passing the opportunity along.  Read the details below.
Flavored whiskey brand is currently looking for promoters to support the launch of a delicious line of favored whiskeys! Year long work for great reps! Be the first to sample and promote this edgy, sporty, sharp new whiskey. Looking for dynamic personalities, with large social networks, who can engage with consumers in multiple locations. Must have liquor sales experience.
The primary objectives of the project are to create brand awareness and attract new target consumers. Off Premise Brand samplers will help increase consumption and deliver a relevant and memorable brand experience with target consumers. On Premise Brand Influencers will visit target accounts in their market, interact with consumers, and get them excited about our product.
If you are in one of the following markets Send Photos, resumes to [email protected]  or apply direct to: http://www.attackmarketing.net/SHCO/ to be considered.
Program begins on March 18th and runs through December 31st. Schedules and account lists TBD.
Band Ambassadors need in the following markets.
Austin, TX
Bloomington, IN
Cincinnati, OH
Cleveland, OH
Columbus, OH
Dallas, TX
Fort Wayne, IN
Gainesville, FL
Houston, TX
Indianapolis, IN
Jacksonville, FL
Los Angeles (So Bay), CA
Orange County, CA
Phoenix, AZ
Riverside, CA
San Diego, CA
San Jose (Nor Cal), CA
South Bend, IN
Tallahassee, FL
Tampa, FL
Tucson, AZ
Good luck.