Pandora Drops 40 Hour Listening Cap.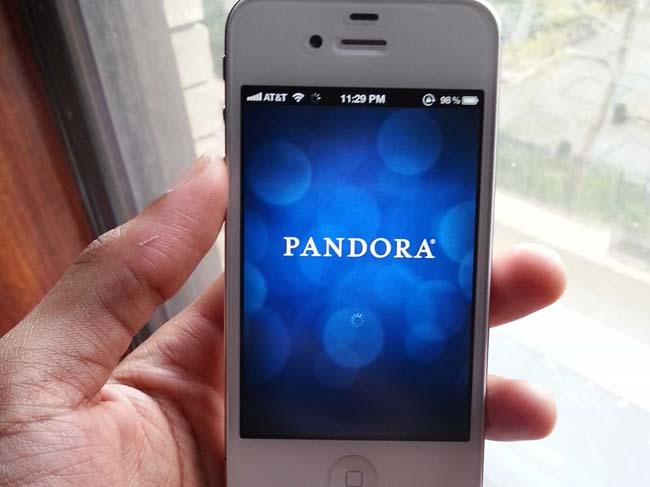 "We're pleased to once again maximize free listening for everyone on Pandora," founder Tim Westergren declared.
Effective immediately, Pandora is now dropping its 40-hour free monthly listening cap on mobile listeners. The caps were implemented a few months back, but Pandora's Tim Westergren says mobile advertising is getting better, and levers like increased skip restrictions will keep more people on the service.
Users won't be forced to pay for extra time anymore,
which means that Pandora can get back to a business model that revolves around free, ad-supported listening.
When the 40 hour listening cap was in place Pandora users were given a choice: pay 99-cents to listen to unlimited hours for the remainder of the month, or upgrade to a modest, Pandora One premium plan ($3.99 a month, or $36 a year). MORE DETAILS HERE.